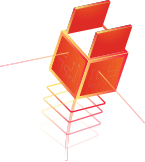 Innovation & Research Driven
We strive hard to design, develop and extend easy to use Artificial Intelligence healthcare systems.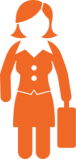 Professionalism
We are a team of professionals with a zeal to use A.I technology to achieve sustainable goal 3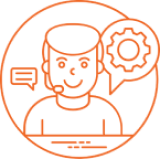 Integrity
We design all our innovations in the most admirable, reliable and customer focused way
About CHIL Artificial Intelligence Lab
We are research based and Artificial Intelligence driven female led enterprise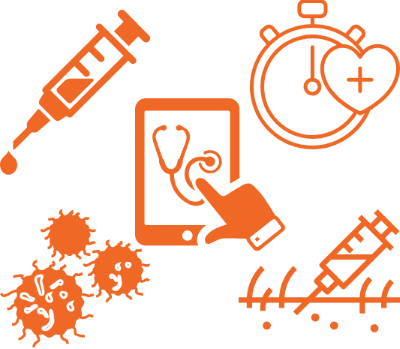 Motivation
The founders of CHIL Artificial Intelligence Lab that is Shamim Nabuuma Kaliisa is a victim of cervical cancer that took the life of the mother at an early age of 13 years, while still a medical student she started Community Dental and Reproductive Health (CDARH) a company that was offering Cervical cancer screening. In the due course due to the increasing number of customers, she realised the need to embrace the use of Artificial Intelligence to reach as many women as possible thus teaching herself how to code and developed the first A.I powered mobile application. The company later transformed from Community Dental & Reproductive Health to CHIL A.I Lab, a company that uses Artififcial intelligence to extend cervical cancer screening related services in Africa and globally. Read a lot of useful information about bookmakers in Uganda at the link and win - https://remodelingmadison.org/tips/responsible-gaming.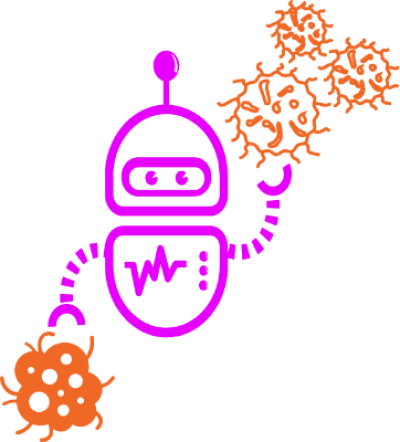 Mission
It is our mission to champion, design, develop and provide accesible, reliable, affordable A.I powered reproductive cancer prevention and treatment health care solutions that fit everyone, rich or poor, rural or town based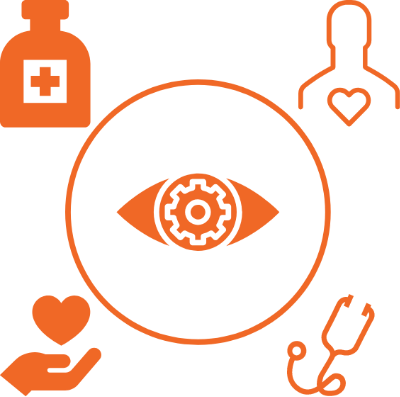 Vision
To have a world where no body dies of any reproductive health related cancer caused by late detection and treatment. We do this through provision of reliable real-time accessible A.I powered reproductive health cancer prevention technologies.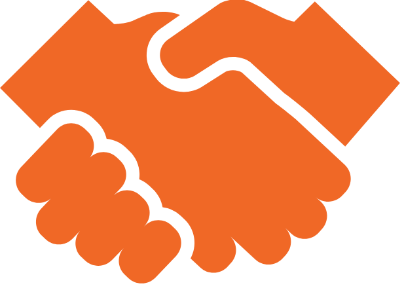 Together, we believe and we are sure that if you join us as a partner, shareholder, funder, Artificial Intelligence has potential to eliminate every reproductive health related cancer